Boosts you, your product and your business
For food, beverage, cosmetic and pharmaceutical industries, and distributors.
We supply millions of liters per year – all year round.
Choose a natural boost
Birch water is a natural health elixir rich in minerals, micronutrients, and other naturally active elements. The best choice for those seeking the key to vitality, refreshment, health, and beauty.
Birch water is 100% organic, bioactive, and in many ways beneficial
Suitable for internal and external use and people of all ages.
Gentle to the stomach and may promote body functions.
Energy and hydration boost, perfect for preventing fatigue.
Contains only a little sugar, a quarter of the sugar found in coconut water.
Subscribe to Nordic Koivu Newsletter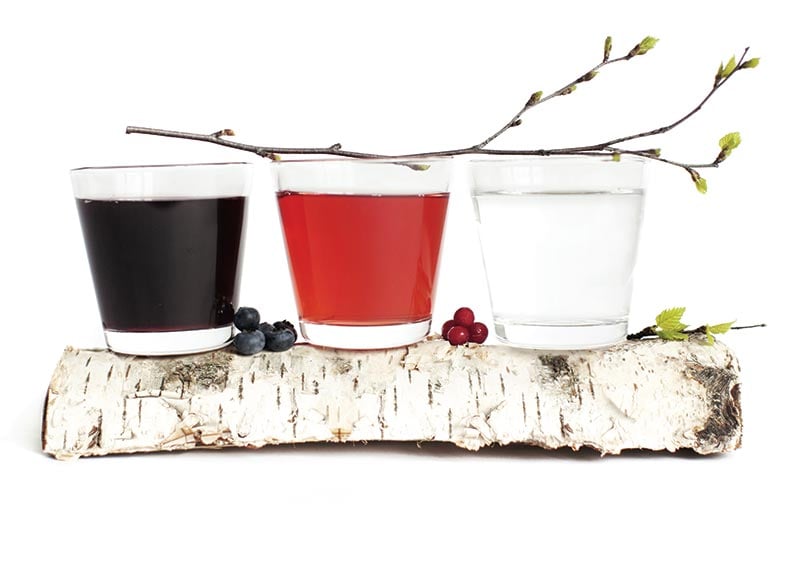 People from the north have used birch water to enhance health, wellness, and beauty for a long time. Still every year, for only three weeks in spring, the birch trees ground themselves into the bowels of the ancient water source and absorb water, enriching it with their miracle ingredient. These little drops are fresh, nourishing, and almost straight from the fountain of youth.