100% ORGANIC BIRCH WATER
Natural boost from the Finnish forests
Contact us
Sometimes, you need to contact us or send an invoice. Here are some details you might need.
Address
Koivumahlatie 3, 82600 Tohmajärvi, Finland
Phone: +358 400 388 221
Invoice Info
Company ID: 1045499-7
E-invoice address: 003710454997
Operator: Maventa
Paper invoices can be sent to the scanning service at:
Nordic Koivu Oy
10454997
PL 100
80020 Kollektor Scan
Or scan to the following email address:
10454997@scan.netvisor.fi
Contact form
Didn't find what you're looking for? Don't hesitate to contact us. We're here for you!
Subscribe to Nordic Koivu Newsletter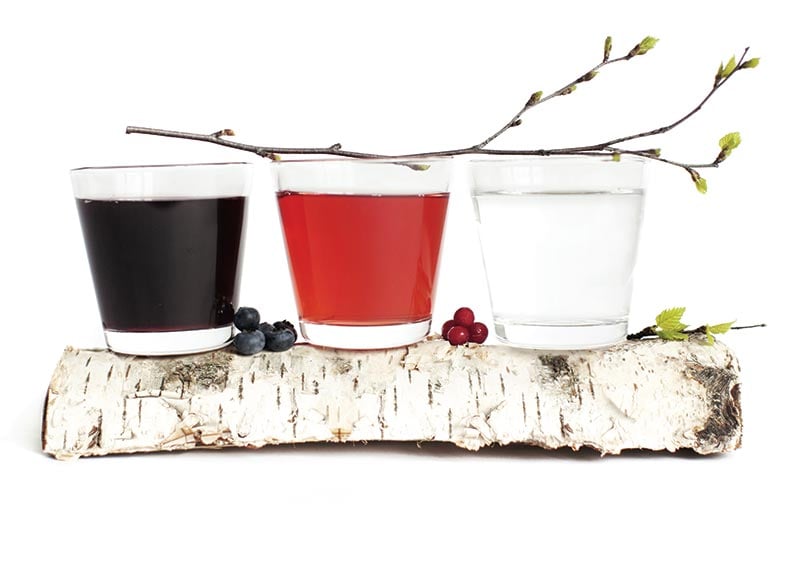 People from the north have used birch water to enhance health, wellness, and beauty for a long time. Still every year, for only three weeks in spring, the birch trees ground themselves into the bowels of the ancient water source and absorb water, enriching it with their miracle ingredient. These little drops are fresh, nourishing, and almost straight from the fountain of youth.