100% ORGANIC BIRCH WATER
Natural boost from the Finnish forests
Naturally value-boosting
Add value to beverage and food products with organic and fresh tree water from Finnish birches. Birch water genuinely elevates your product to a new level – and strengthens those who enjoy it! People in the North have known this since ancient times. Using the gifts of nature as part of modern product development is the smartest choice.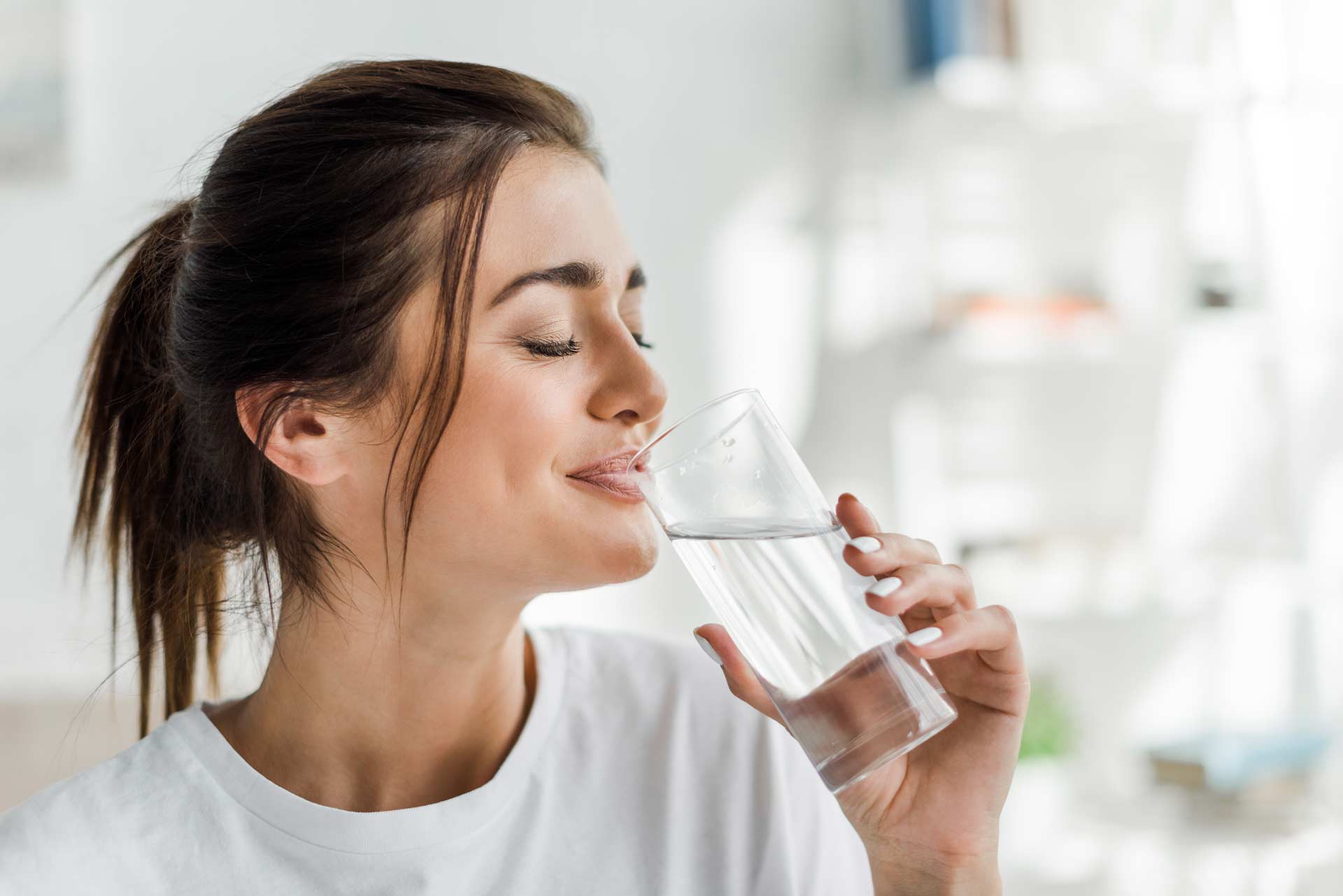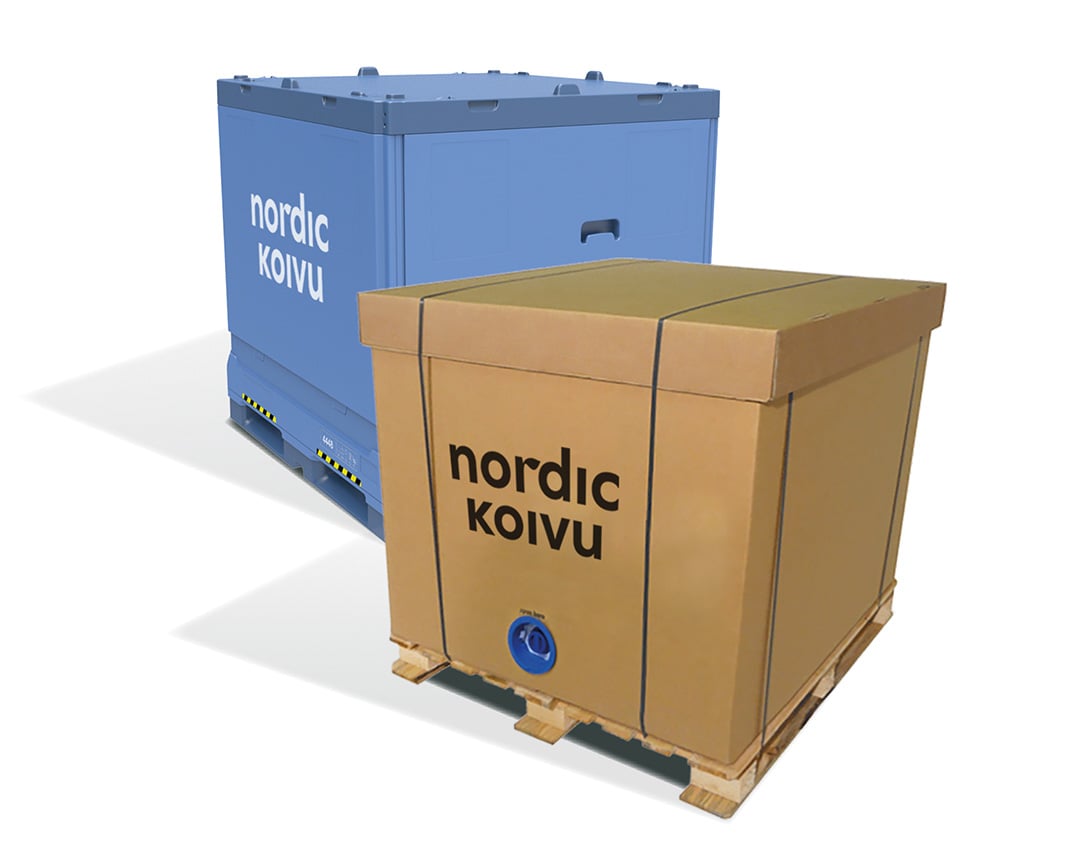 Guaranteed delivery for large quantities all year round
Although birch water is collected during three spring weeks, we can offer it year-round in large amounts. Our refined draining and bottling process warranties its high quality and keeps it for years without preservatives.
We supply birch water for industrial use in different sizes of liquid packaging.
All sustainable and natural
Birch water is an excellent option to customize the product. It has a mild taste and scent, low sugar content, and is rich in minerals. The plant-based liquid is suitable for various applications and includes nothing artificial. Replacing water with birch water is a convenient way to improve the end product's quality and functionality.
0% chemicals, additives, or preservatives
0% added sugar
100% organic
100% traceable
Stand out and make a difference
Did you know that by adding 100% organic birch water to your product, you can obtain a certificate of organic product? It adds value and is appreciated by many consumers. Responsibility and sustainability guide today's customers. They understand that it might cost a bit more than conventional alternatives.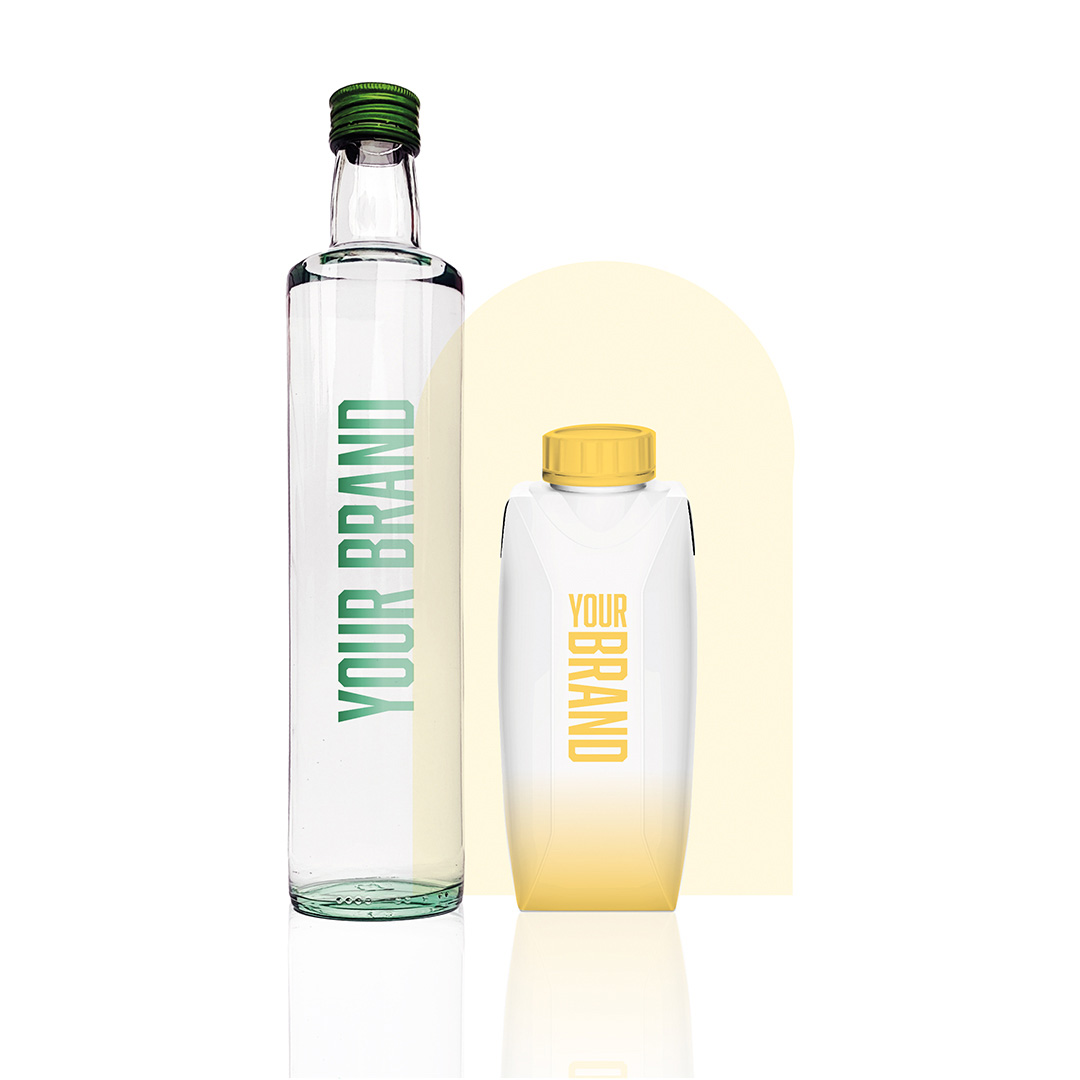 Subscribe to Nordic Koivu Newsletter