100% ORGANIC BIRCH WATER
Natural boost from the Finnish forests
Perfect for pharmaceuticals
Are you looking for a high-quality component with a plant-based composition? Birch water has a long tradition as a naturally supporting healthy life and is commonly used in treatments, pharmaceuticals, and plant-based supplements due to its several benefits.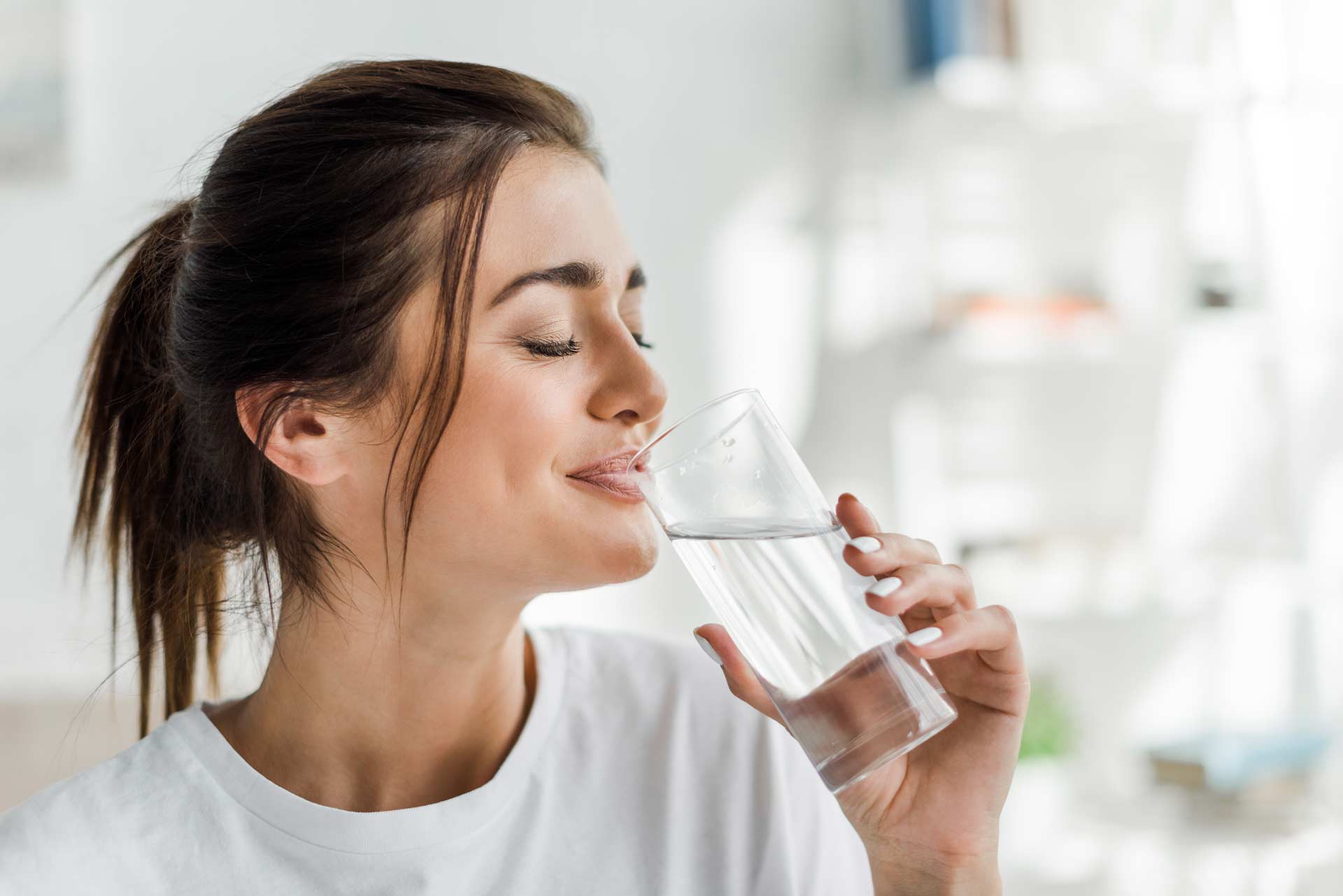 A genuinely effective product
Birch water is suitable for both external and internal use. It may promote body functions, support wellbeing, and regenerate tissue and skin. It is ideal for vegans, gluten-free, and lactose-intolerants.
Multipurpose ingredient with diverse benefits
0% chemicals, additives, or preservatives
100% organic
100% traceable
100% plant-based
Subscribe to Nordic Koivu Newsletter