100% ORGANIC BIRCH WATER
Natural boost from the Finnish forests
Nature's rejuvenating gift
Every year, as winter loosens and the first hints of spring arrive, the forest awakens. Trees whisper tales of generations past – sharing a precious gift to us.
During these spring weeks, the birch trees ground themselves into the bowels of the ancient water source and absorb water, enriching it with their miracle ingredient, boosting a connection to nature and life's renewal.
As we have learned from our ancestors, these little drops of birch water are fresh, nourishing, and almost straight from the fountain of youth. And not only does it taste good, but you can also feel the difference. Your body works better, you have more energy, and you feel happier and younger.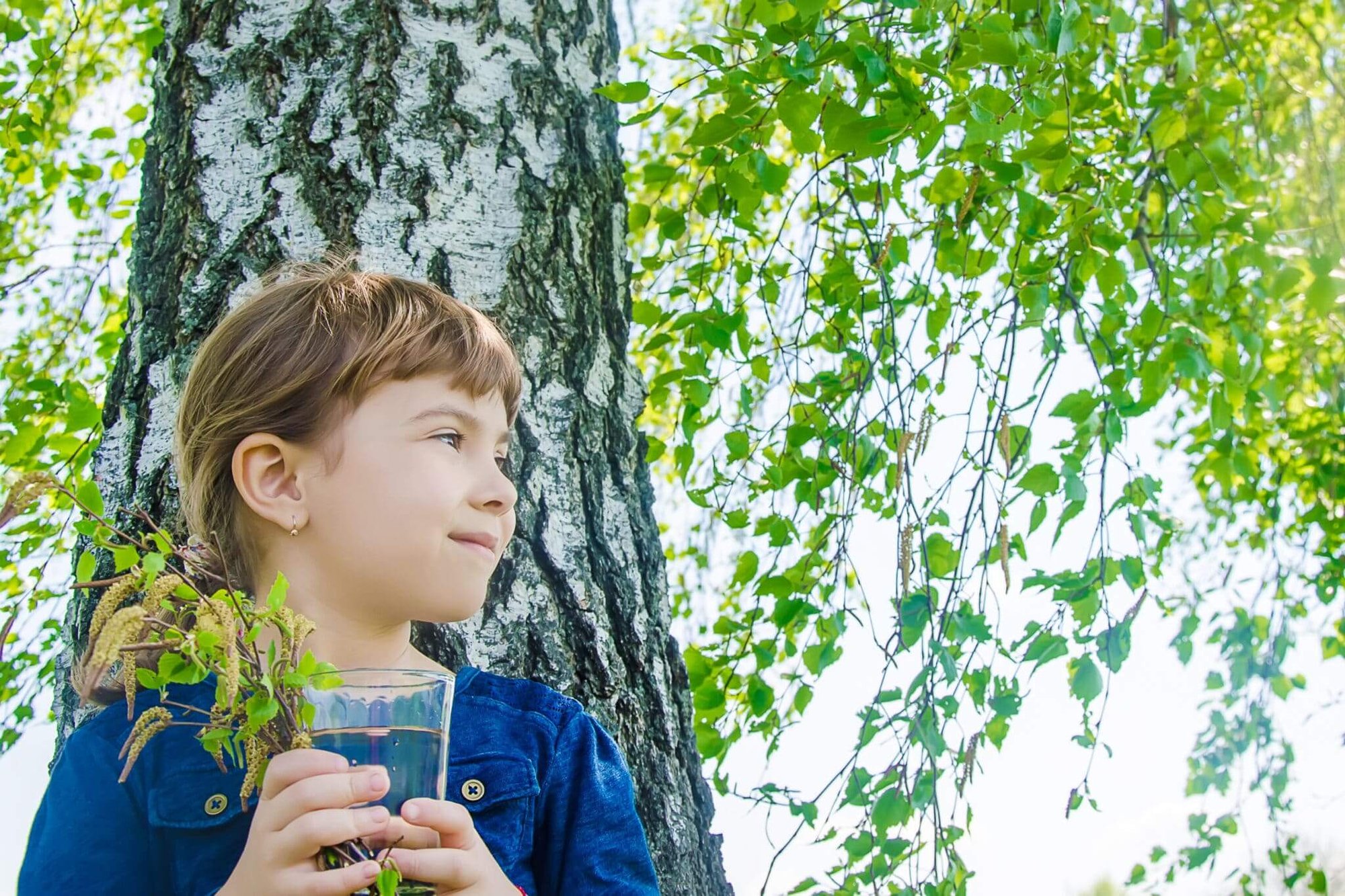 The sustainable and high-level process
While birch water is a brilliant ingredient for many products, certain obstacles must be overcome. The actual production season only lasts about a month every spring, so optimizing the availability, efficient production process, and logistics is the key.
We continuously invest in research and development, and our commitment to taking the best possible care of our forests helps ensure that we can provide the most natural birch water in the world.
We provide alternative package sizes and reliable delivery throughout the year for industrial customers. Ensuring a smooth customer experience for you is our duty.
Experience the pureness
We collect birch water straight from trees and package it as nature intended, ensuring that nothing is added or taken away from the gift of North. Our high-quality product will keep for years without preservatives.
Organic and free from microbes
Don't require freezing
Available throughout the year
Completely traceable
A wide variety of package sizes
Scientific research available
Beneficial in many ways
Birch water has a mild taste and scent, low sugar content, and is rich in minerals. The plant-based liquid is suitable for various applications and includes nothing artificial.
Providing many minerals, birch water boosts the nutritional content of other products. Birch water contains sufficient potassium, calcium, magnesium, and manganese. It is also diluted – no danger of getting too much of any specific ingredient, no matter how much is consumed.
Birch water supports wellbeing naturally
0% chemicals, additives, or preservatives
0% added sugar
100% organic
100% vegan
All the natural minerals and micronutrients are preserved. Suitable for both external and internal use.
As a completely organic ingredient, it is an excellent add-valuing element that enables one to obtain a certificate of organic product.