100% ORGANIC BIRCH WATER
Natural boost from the Finnish forests
A new and vital way of living
Want to pay more attention to naturalness, sustainability, and health benefits? Birch water is a quality-conscious choice that supports wellbeing.
Nordic Koivu's birch water
Functional and natural ingredients
Fresh taste, no preservatives
Low amounts of sugar and calories
Full of micronutrients
Organic and vegan
Sustainable and traceable
Join the growing number of birch water lovers!
The best way to promote health, feel energetic, and support an active life.
We believe that wellbeing is based on a simple thing – pure nature – and birch water is a nourishing gift from forests.
Just enjoy and feel good!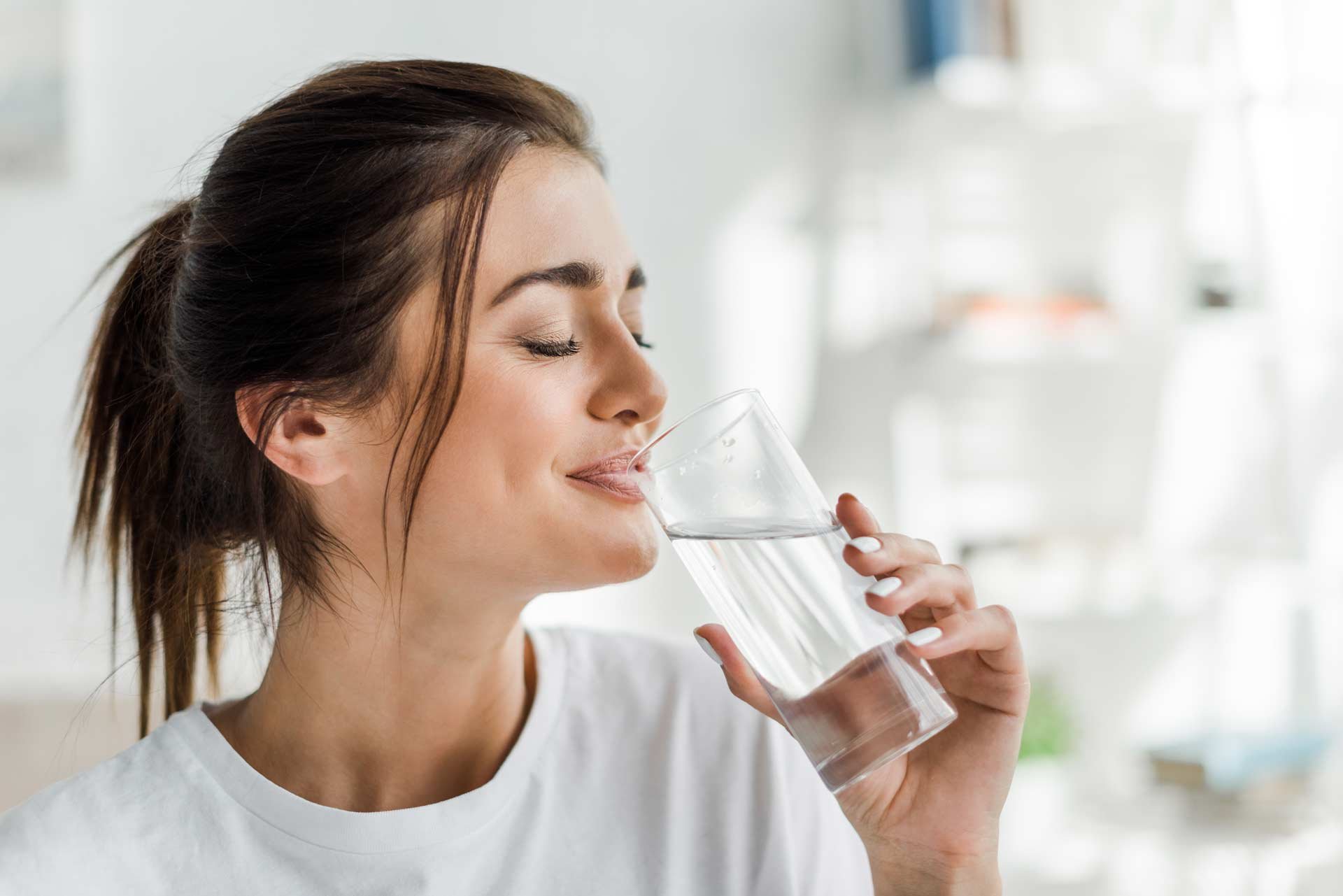 Subscribe to Nordic Koivu Newsletter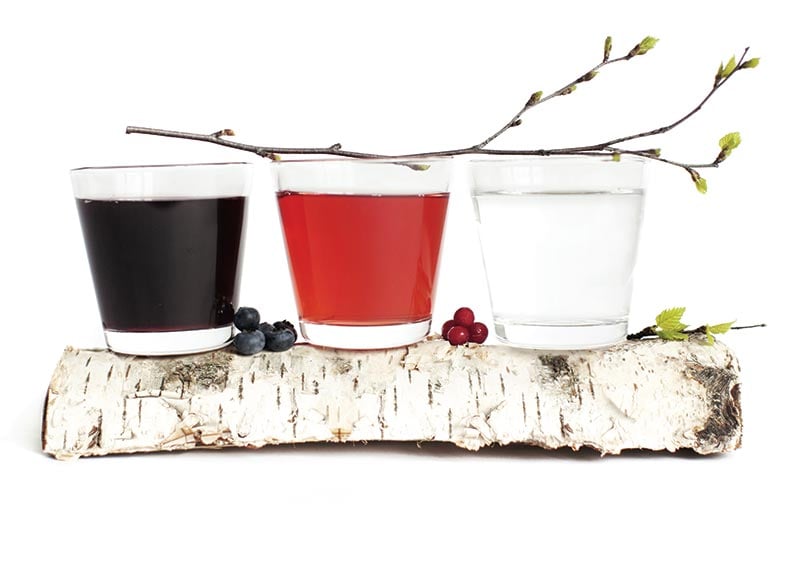 People from the north have used birch water to enhance health, wellness, and beauty for a long time. Still every year, for only three weeks in spring, the birch trees ground themselves into the bowels of the ancient water source and absorb water, enriching it with their miracle ingredient. These little drops are fresh, nourishing, and almost straight from the fountain of youth.