100% ORGANIC BIRCH WATER
Natural boost from the Finnish forests
Great product for all-year-round retailing
Are you looking for a superior white-label product to resell as a private-label product? We supply birch water as a white-label product at competitive prices year-round, as much as you need.
Our team implements a smooth process, fulfills customer's requirements, and commits to a long-term relationship. We have the experience and capability to produce huge quantities per year.
The birch sap we deliver is 100% organic and completely traceable. High-quality provides it will keep for years without preservatives.
All-year-round, worldwide delivery
Availability of millions of liters per year
A large and experienced retailer
Efficient operating models
For people who care about wellbeing
Birch water is your choice if your customers value a healthy lifestyle and nutritious options. It is sustainable, plant-based, and full of naturally active elements.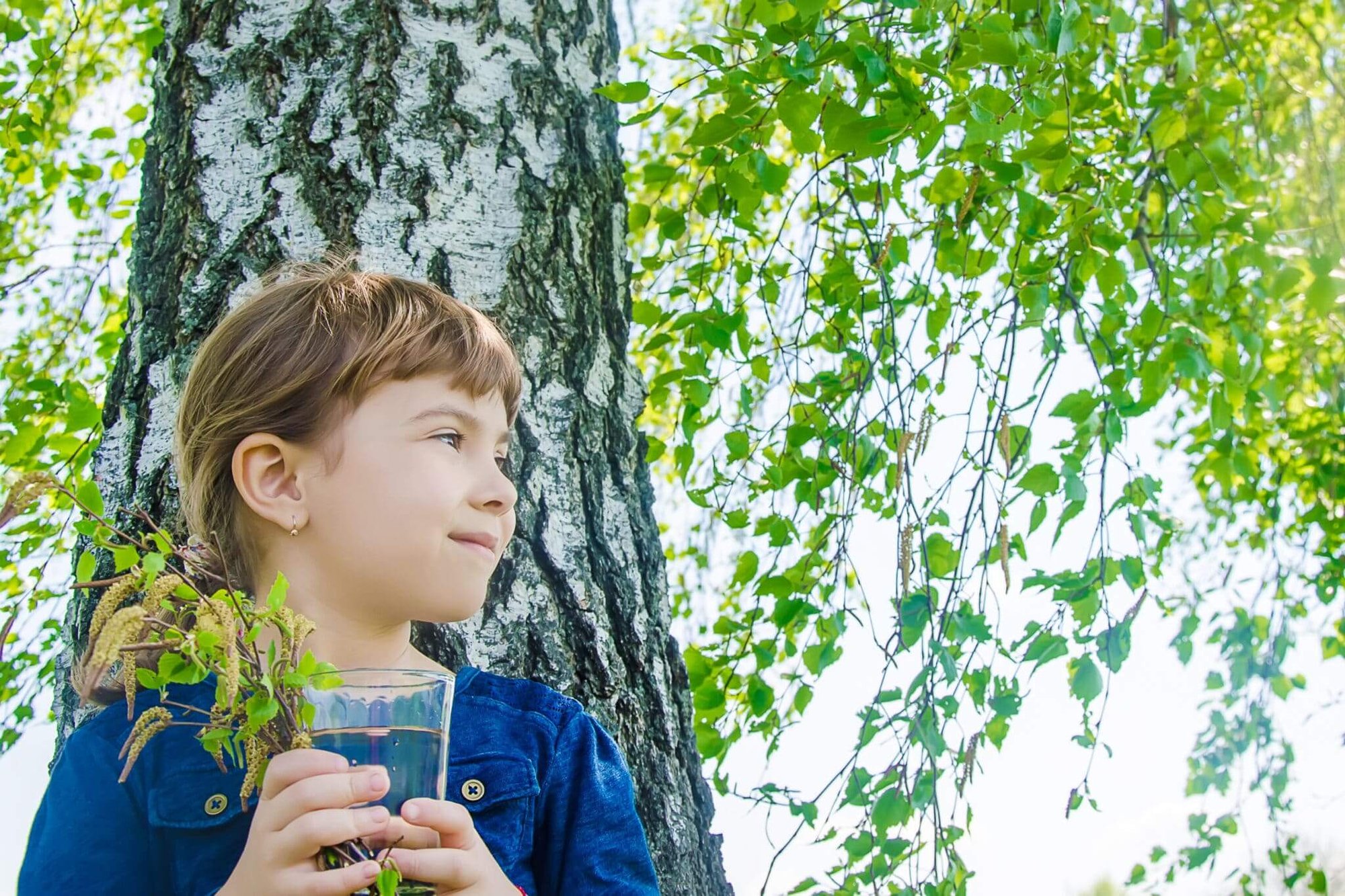 Subscribe to Nordic Koivu Newsletter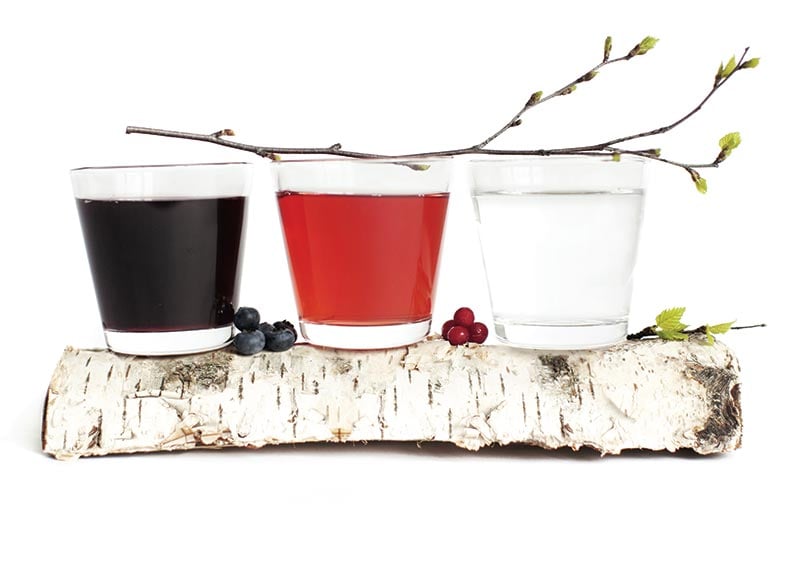 People from the north have used birch water to enhance health, wellness, and beauty for a long time. Still every year, for only three weeks in spring, the birch trees ground themselves into the bowels of the ancient water source and absorb water, enriching it with their miracle ingredient. These little drops are fresh, nourishing, and almost straight from the fountain of youth.