100% ORGANIC BIRCH WATER
Natural boost from the Finnish forests
Nutritious ingredient
Our organic birch water is sourced directly from the pristine northern nature. It's bottled without chemicals, additives, preservatives, or added sugars – as nature intended. High-quality guarantees that it will keep for years without preservatives.
Authentic and fresh tree water from Finnish birches makes your product even more desirable. It is the value-making element that you've been looking for. At its best, it improves your sales while strengthening people's health and wellbeing.
All year-round delivery to wholesale and retail
We supply birch water for industrial use in different sizes of liquid packaging.
People from the north have used birch water to enhance health, wellness, and beauty for a long time. Still every year, for only three weeks in spring, the birch trees ground themselves into the bowels of the ancient water source and absorb water, enriching it with their miracle ingredient. These little drops are fresh, nourishing, and almost straight from the fountain of youth.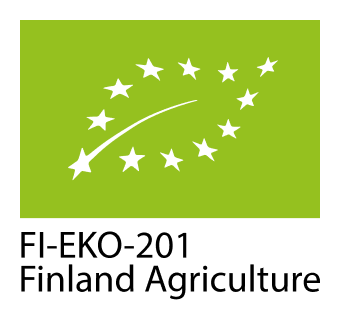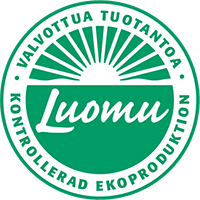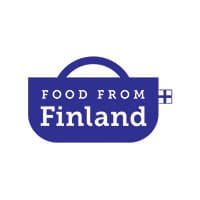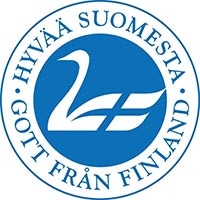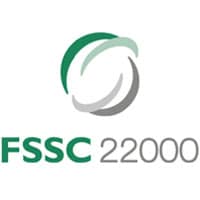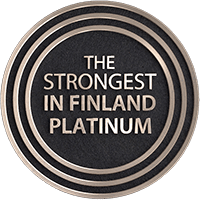 Want to find out more about this healthy and versatile ingredient?